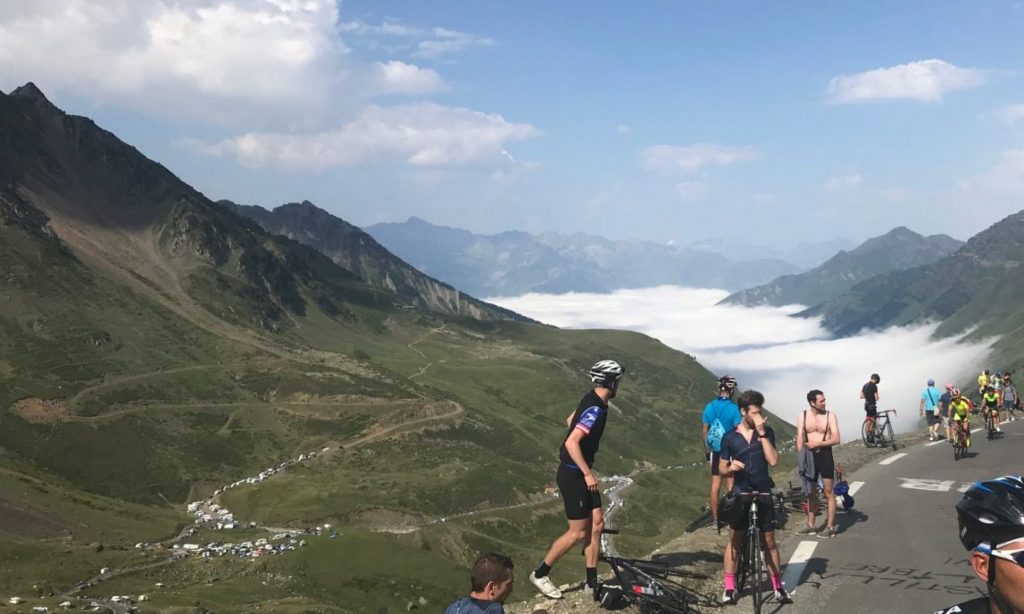 ---
---
Ecology
Wild spaces
Social inclusion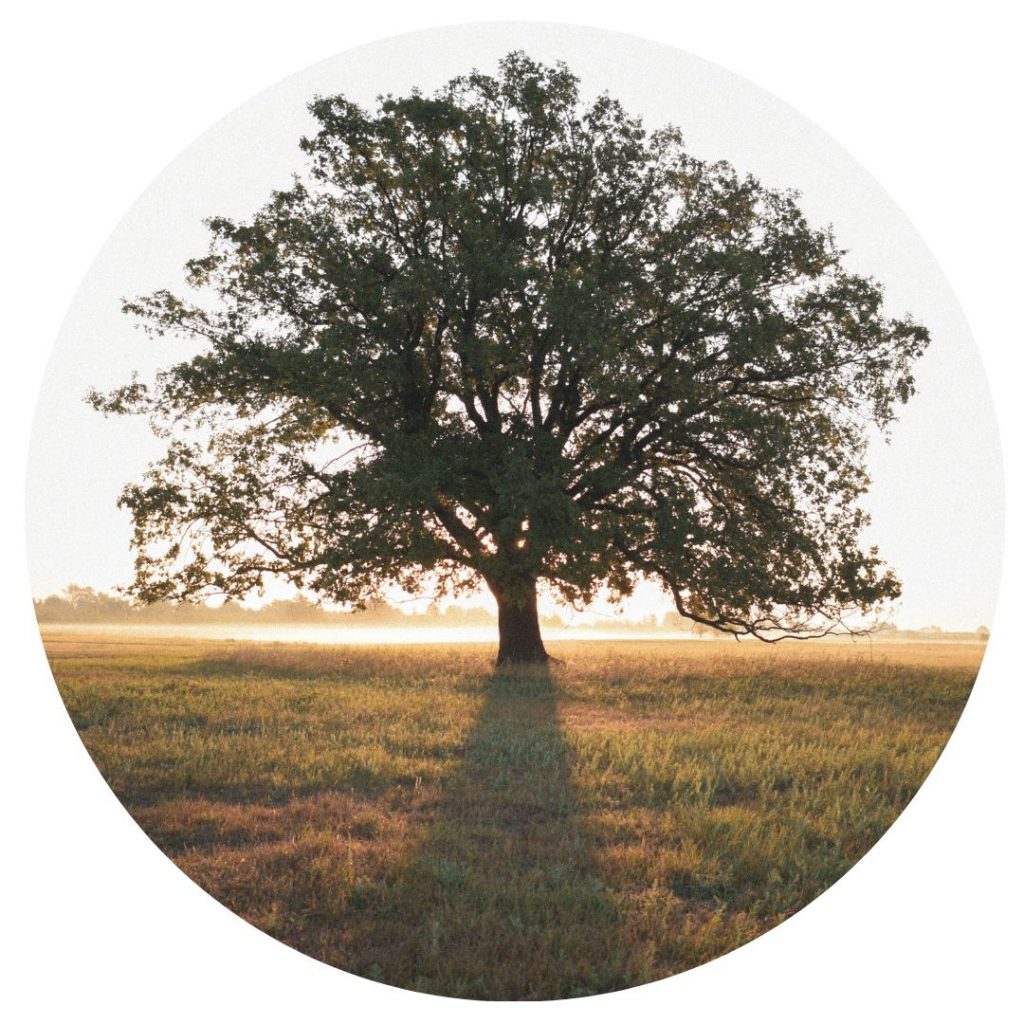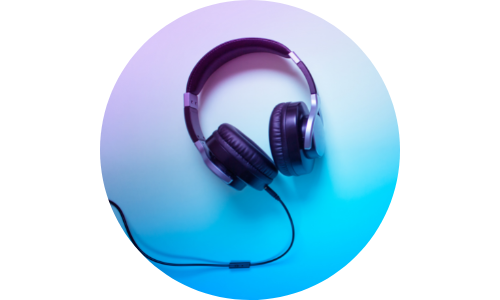 Audio
Northern soul 45s, rare and overlooked tracks – mostly from the sixties, podcasts that focus mostly on cycling.
---
Noon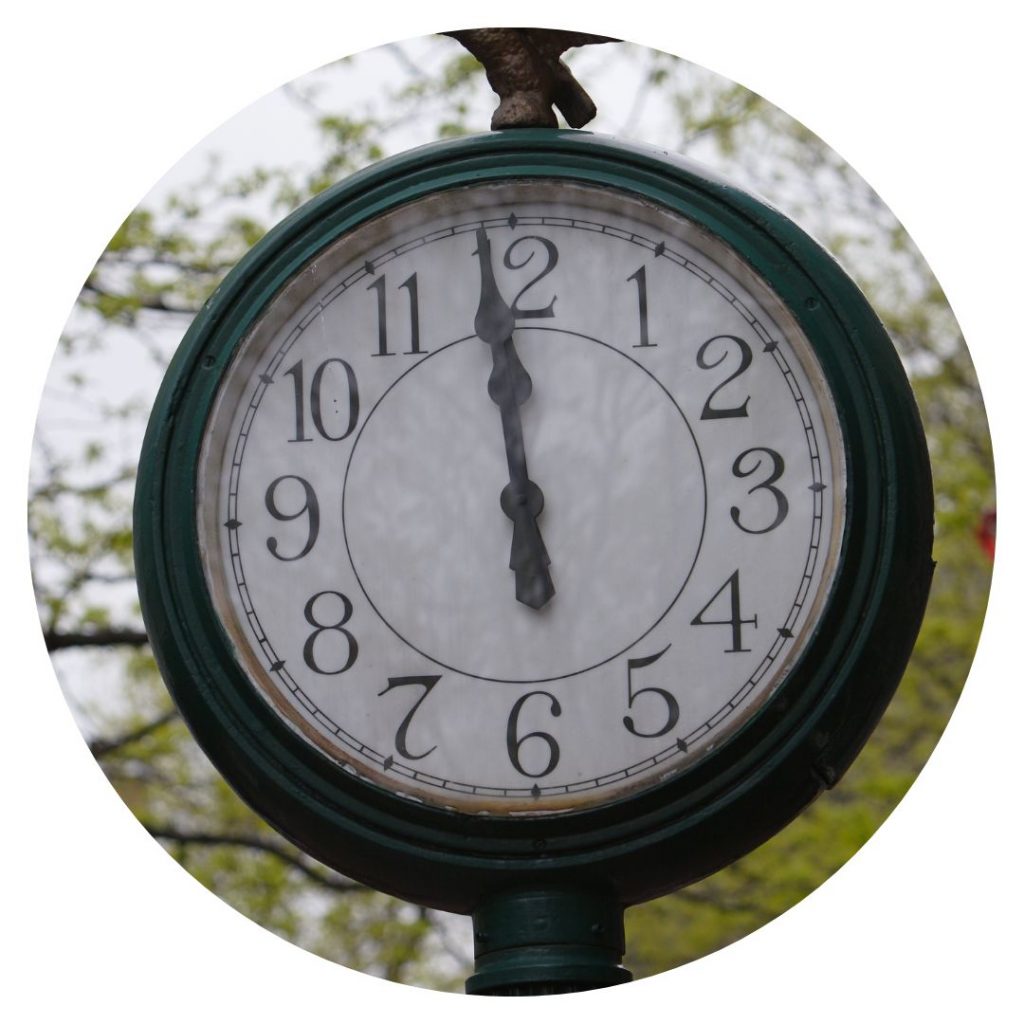 What does good governance look like? Can compassion really be a part of an organisations mission? What does good look like? Accountability, get it right.
---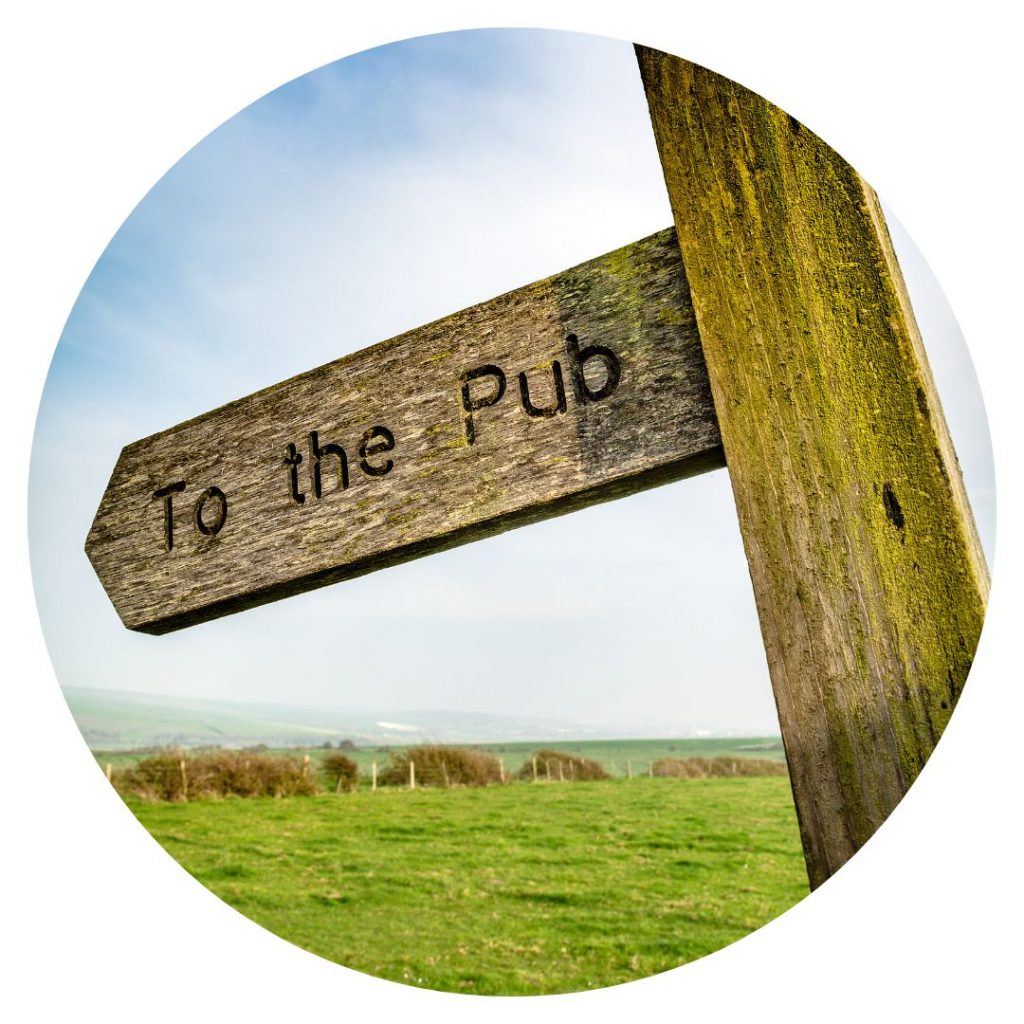 Pubs are a place that over many hundreds of years have been key to our social interactions. They are somewhere we can be together with our friends, meet new people, or simply be alone in peace.
One of the kids thought I should start reviewing the pubs I've visited. There are plenty of other review sites so this is more in the way of a list of places I would go back to, places I've enjoyed visiting.