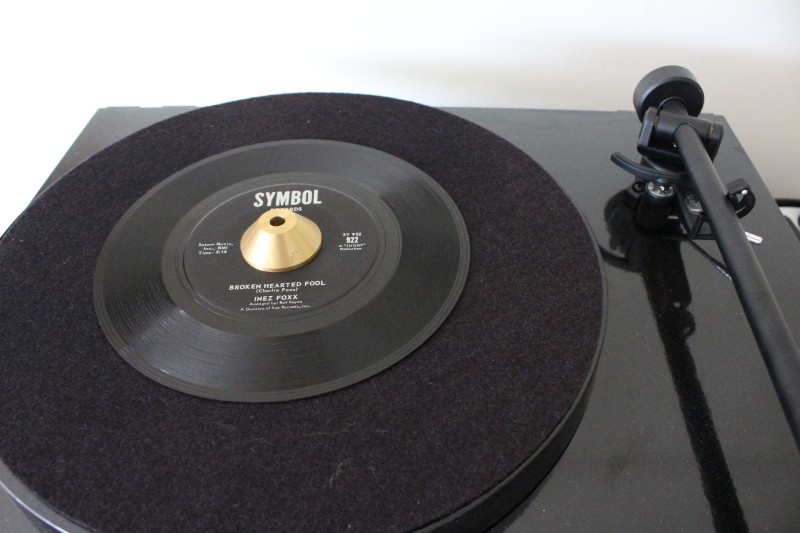 Broken hearted fool
Inez and Charlie Foxx
Inez and Charlie Foxx were a brother and sister duo.
Their music is instantly recognisable to anyone who has ever heard Motown, Philly soul, Northern soul – even just in passing.
Despite this they were not well known.
Picked up by the Northern Soul scene this song (written by Charlie Foxx) is one of my all time favourites.