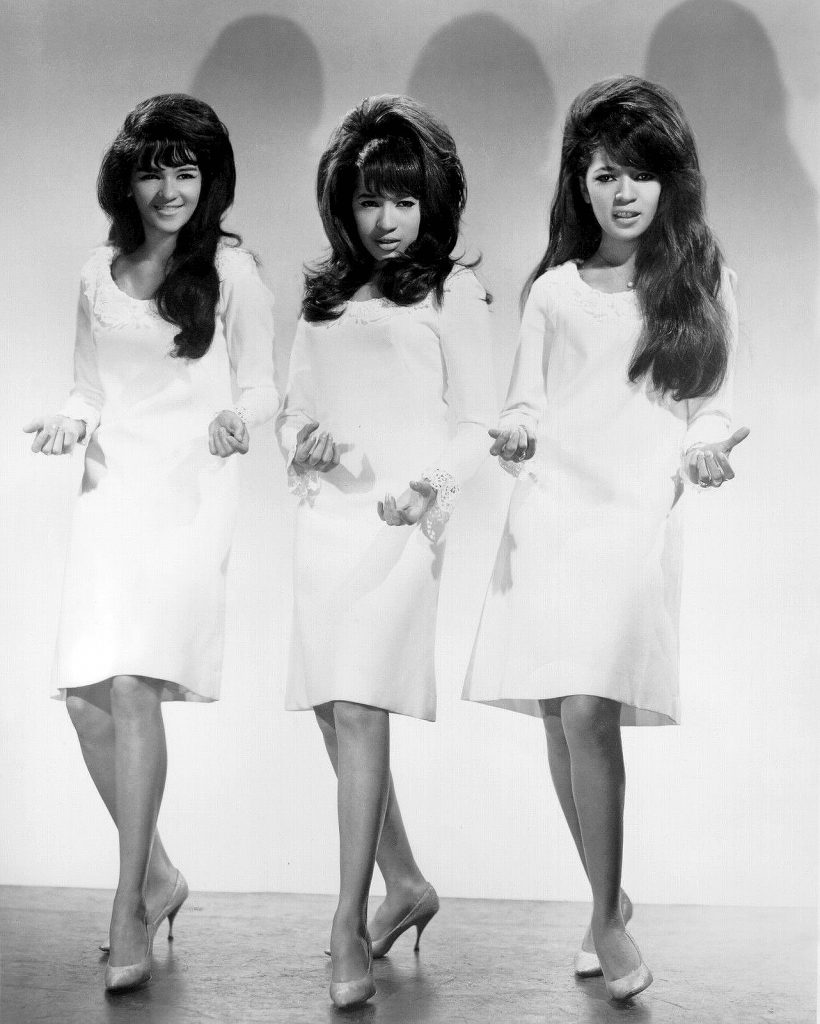 Smooth Operator"
Sarah Vaughan
Northern Soul
Radio/ pods etc
Science
Enough said.
Something uplifting
Tez talks
Make Christmas great again. On BBC Sounds.
Cycling podcasts
If you want to hear the thoughts of riders in the peloton, how cycling agents go about their business or to find out from Svein Tuft how he got into cycling (no spoilers but the guy is a legend, look him up), this is the podcast for you.
Mitch Docker is easy to listen to, but don't be fooled his lightness – his guests open up to reveal much about the world of professional cycling.
This is always a good listen not least because of the hugely likeable roster of presenters anchored by Orla Chennaoui. An informative and entertaining traverse through the pro-sport, the only downside being the presence of a po face Richard Moore who seems to be constantly worried about being upstaged by the far more engaging Orla and guests.
For all things mountain biking. Not just a magazine, not merely a forum, but also a podcast.
---