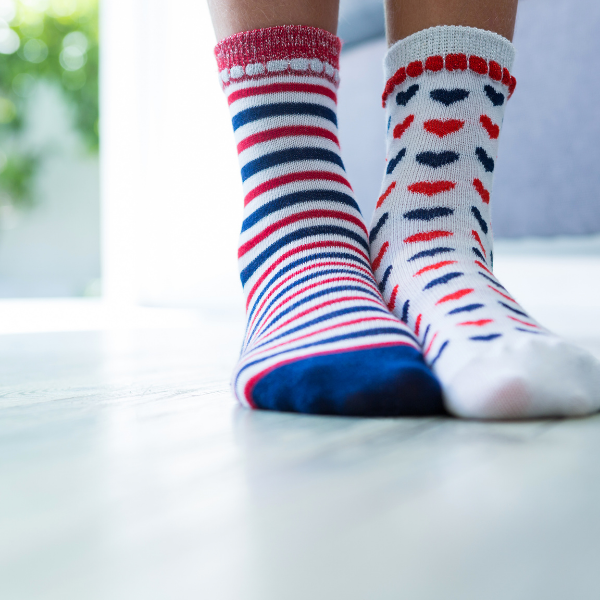 Grace and dignity
For anyone looking in on cycling there are multiple obsessions that must appear odd. Perhaps one of the oddest is that around socks. The sports governing body (the UCI) goes so far as to mandate length. While roadies would never dream of wearing socks that did not compliment their kit.
But even socks have a role in the very human stories that lie at the heart of cycling. At the world champs in Belgium we were privileged to witness a fantastic win by the Italian Elisa Balsamo. While simultaneously sharing the pain of Marianne Vos who was denied the victory.
It is the small acts that make the real heroes. David Miller observed on the Never Strays Far podcast that it was just such an act by Vos that illustrates the depth of character of our greatest heroes.
While waiting to be presented on the podium Vos reportedly bent down and straightened Balsamo's socks ensuring that she looked her best for the assembled crowds and photographers that would capture the moment in perpetuity.
Balsamo deserved her win. But Vos, who moments earlier had been visibly distraught at her loss, through a small act of courage showed why she is such a respected rider, ensuring the dignity of another.